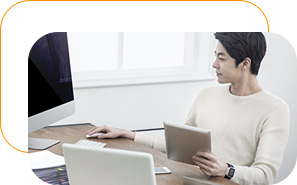 Step 01. Check for vacancies
Check our career page
※ For current open positions, please consult our Career Job board page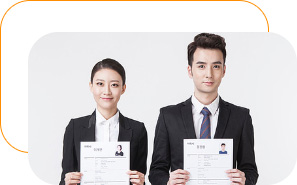 Step 02. Submit application
Submit your application by e-mail (beomiii@alten-korea.com), stating the position you are applying for.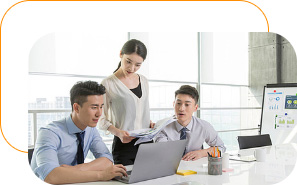 Step 03. Registration in the ALTEN KOREA system
Your application will be filed in our application system.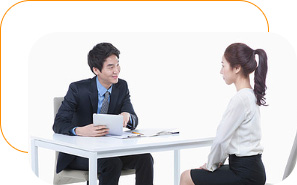 Step 04. Interview
Applications registered in the system will be reviewed by our recruitment staff as vacancies occur.
Qualified candidates will be contacted individually.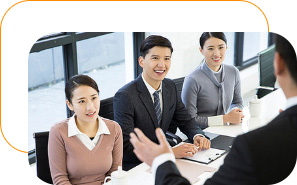 Step 05. Final announcement
Candidates invited to interview will be notified of their result individually.