Automotive
Turn-key project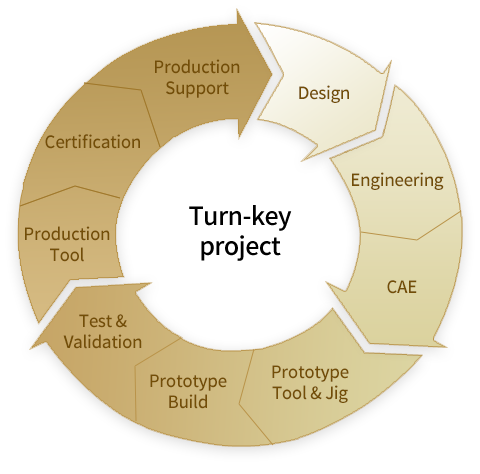 ALTEN KOREA is capable of providing all manner of services from design to mass production support, in accordance with customer requirements.

ALTEN KOREA is a total engineering services company providing services and product engineering to meet and exceed customer requirements and expectations with component design engineers and engineers with a background in Korean automotive OEM design. To stay one step ahead of customer requirements, we have developed and employ a VR system-based design and engineering verification procedure.

Our design group comprises more than 40 staff members and can handle all domestic automotive OEM operations. Our engineering department, including the analysis division, is composed of 250 employees. We take pride in being the country's largest engineering service provider.

We can handle turnkey projects in all areas, including passenger vehicles, heavy equipment, defense vehicles, agricultural machinery, mass transit, and industrial vehicles.
Component Engineering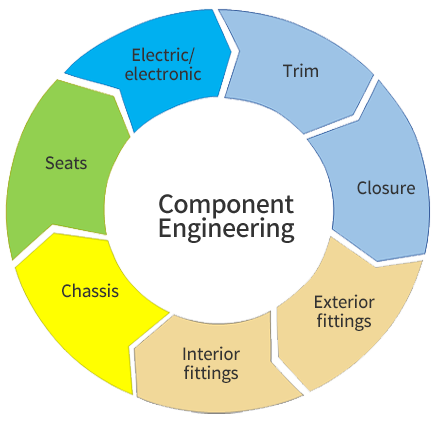 In addition to turnkey projects, we are able to handle component-level and module-level component design.
We provide solutions in close coordination with our customers, adhering to customer schedules and meeting all customer needs.
Our primary clients are OEM manufacturers and first-tier partners, but we also support short-term engineering projects by small and medium-sized vendors.
Along with mass-production engineering and development support for customer products, we also provide advanced research and reverse-engineering services to enhance the capabilities of small and medium-sized vendors.
In addition to automotive interior and exterior fittings, our engineering services cover seats, electronic components and almost all aspects of automotive design, with the exception of engine systems.
Bumpers, door trim, seats, electronic components, electric/electronic, chassis, interior fittings, exterior fittings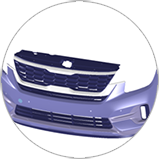 Car bumper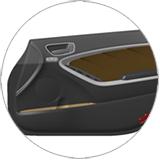 Car door trim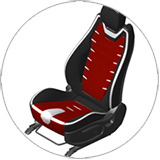 Car seat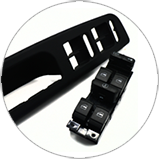 Electronic components
Development of electric vehicle (EV) development capabilities
Reports forecast that more than 45% of automobiles around the world will be electric. This indicates that electric vehicle design will be the next automotive megatrend.
In keeping with this global trend, ALTEN KOREA has established partnerships for future EV development.
Based on our existing automotive engineering know-how, we have established implementation plans for advanced research into EV platforms.