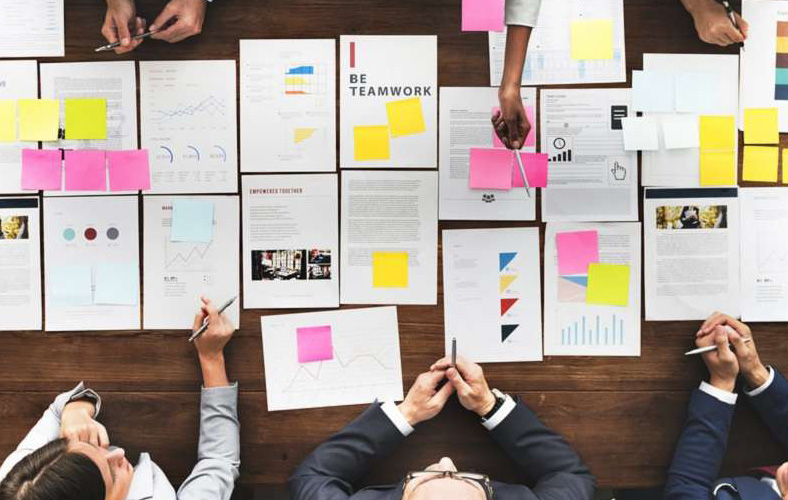 01. Design Process
'Introducing the design-centric processes of the ALTEN KOREA Design Center.'
The experienced and skilled staff of the Design Division utilize AP's unique design processes to provide effective and efficient customer-tailored solutions.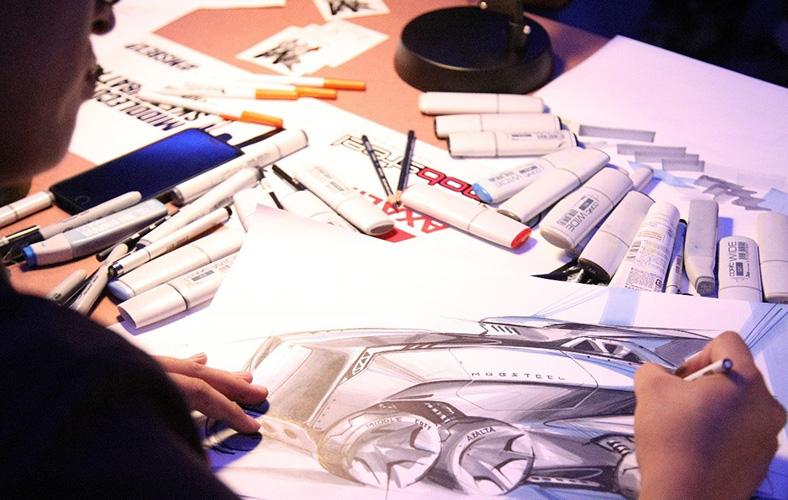 02. Style
Design concepts produced through analysis of the latest trends form the basis for optimal design solutions. Creative ideas and seasoned technologies make for highly marketable services that enhance brand value.
The Style Team is in charge of the overall design process from preliminary sketches to model fabrication for all transportation modes, including automobiles.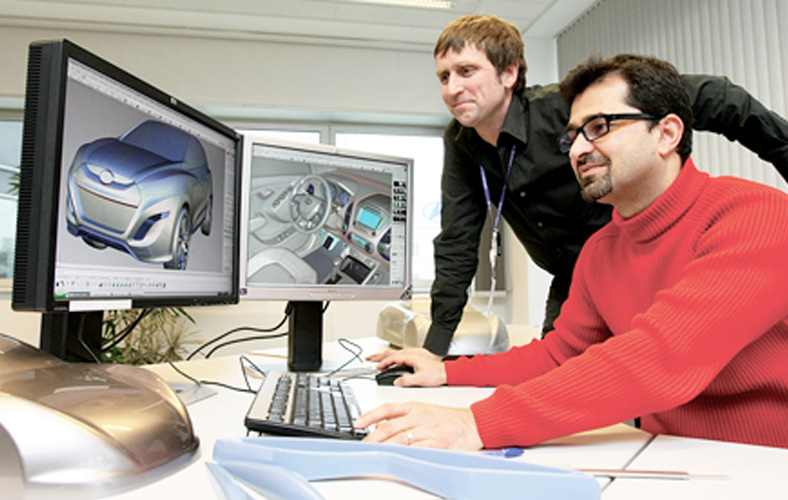 03. Digital Design
The ALTEN KOREA Digital Design Bureau conducts evaluation with customers to choose a final design among renderings, and produces precise models based on the selected model.
Working with the Automotive Design Division, the Digital Design Bureau provides optimized mass-production data with consideration of skin fairing and Class-A.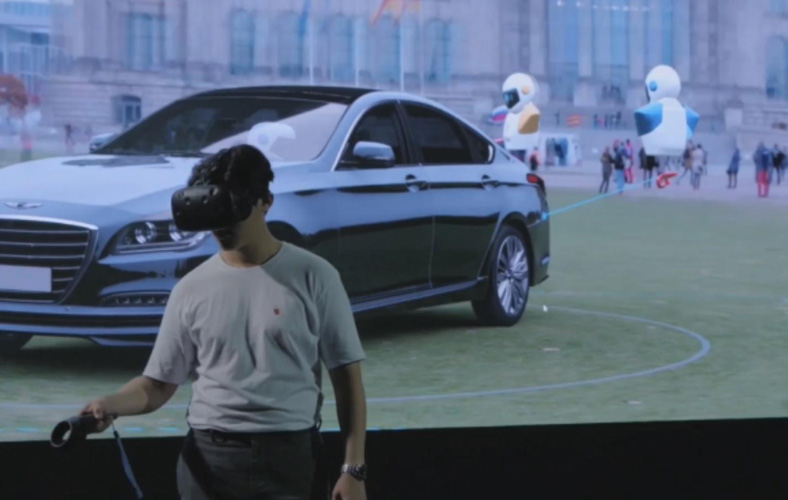 04. Design VR
ALTEN KOREA's Design VR Bureau provides effective ALTEN KOREA VR solutions (Visualization / Concept Video / VR) for customer product visualization.
Our skilled VR design personnel employ highly advanced equipment to minimize the number of mock-up steps and reduce costs.