Design Process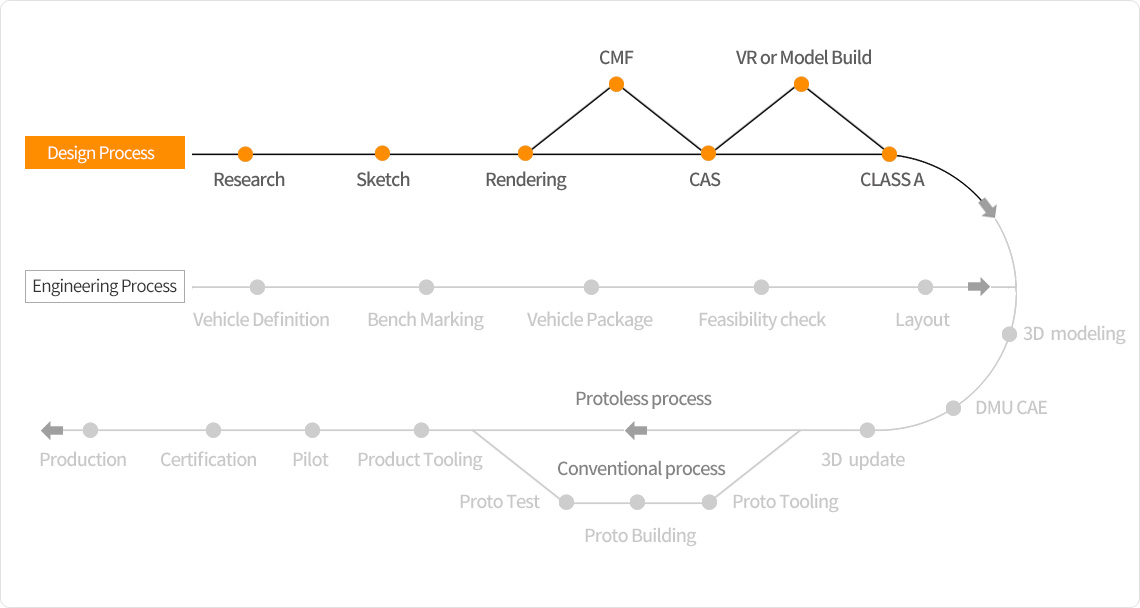 Step 01. Research
ALTEN KOREA Design Division's product planning process, designers identify and analyze markets firsthand to provide customers with more effective designs.
IdeaThrough objective analysis and statistical processing of consumer tendencies, characteristics by region and market data, we promise output that gives customers a competitive edge over the market.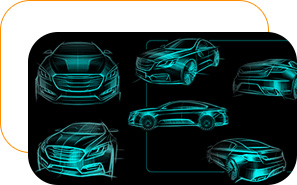 Step 02. Sketch
ALTEN KOREA Design Division employs a fast but effective idea evaluation process prior to the advanced rendering step.
ALTEN KOREA ensures excellent directionality of the design process.
Constant communication between the customer and design teams ensures the good development of a project.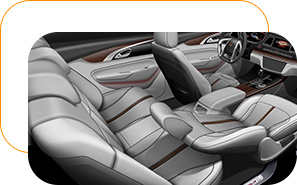 Step 03. Rendering
Idea sketches are turned into highly marketable and mass-producible 2D renderings by the experience designers in the ALTEN KOREA Design Division.
The output is both original and highly implementable.
ALTEN KOREA's outputs differentiate us from competitors and ensure customer success in the automotive market.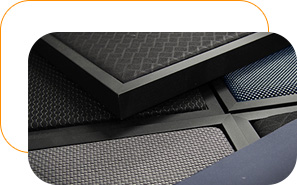 Step 04. CMF
ALTEN KOREA Design Division has a skilled CMF team whose competencies set us apart from the market.
Colors and interior fittings designated following the latest trends and consumer preferences provide visual and tactilely pleasing designs.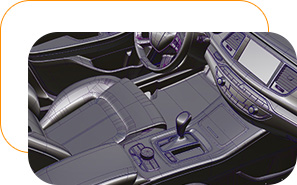 Step 05. CAS
The skilled digital designers of the ALTEN KOREA Design Division provide a fast and precise modeling process.
VR technology is harnessed for the evaluation of completed models.
Styling and CAS modeling is carried out in-house to minimize time and cost requirements.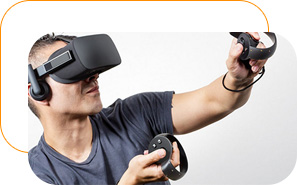 Step 06. VR or Model Build
This multiple-access VR solution for automotive design evaluation harnesses HMD and allows simultaneous access by up to 20 users.
The time and cost savings realized by our ALTEN KOREA design process give us a distinct advantage over the competition.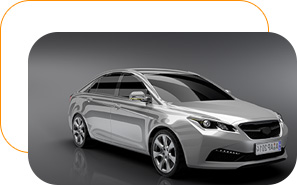 Step 07. Class A
The wealth of experience among the designers of the ALTEN KOREA Design Division provides Class-A data optimized for mass production.
Optimal quality data is provided by working with the Automotive Business Division.