01. 3DEXPERIENCE® Platform
02. We provide solutions for all corporate organizations, from marketing to sales and engineering. Our solutions provide 3D engineering, analysis, simulation, PLM, PDM, and PMS systems in a user-friendly environment.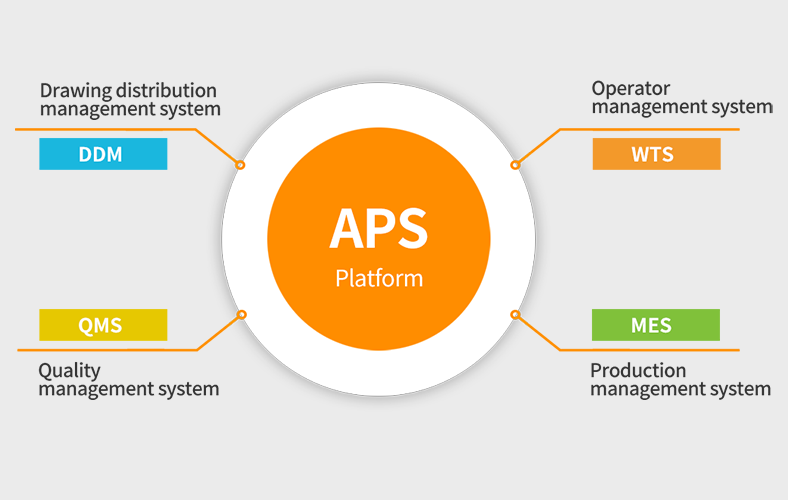 02. APS Platform
Our state-of-the-art DDM, WTS, QMS and MES solutions are an optimized platform for manufacturing innovation and the transition to smart factories.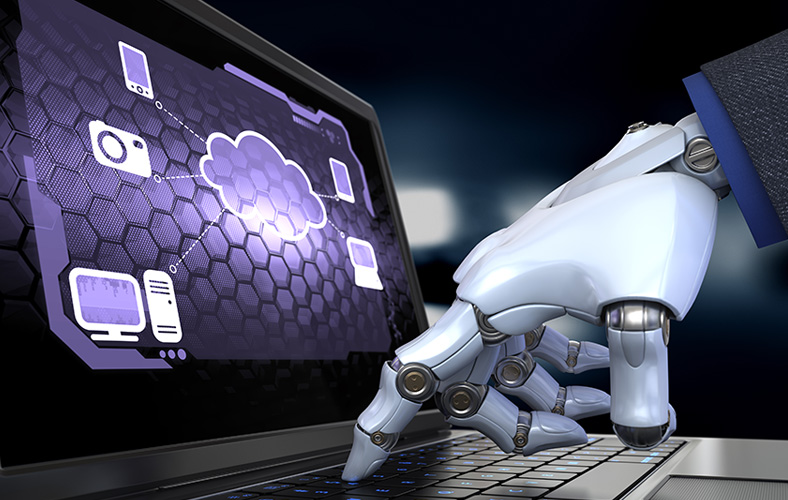 03. Cloud Z edge
Quick response to fast changes in the business environment, with prompt realization of new business ideas. A comprehensive ICT service based on laaS, PaaS and Saas cloud services, combining ICT New Tech elements.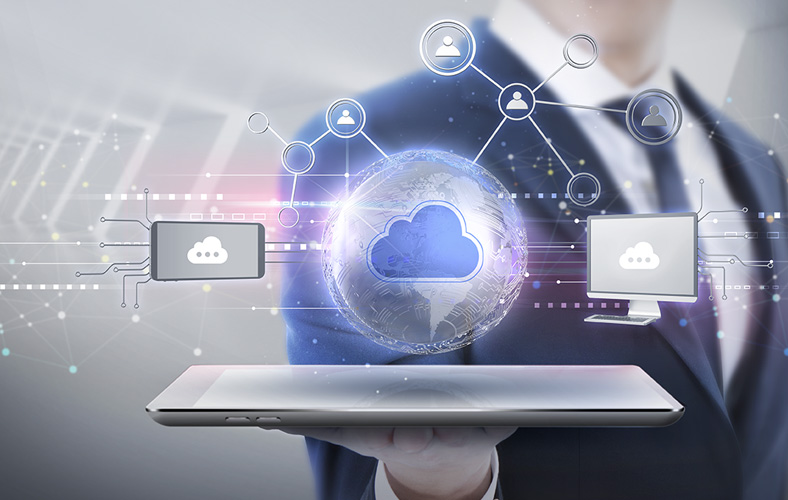 04. ICT infrastructure consulting
With years of engineering support and know-how accumulated from a diversified client portfolio, AP Solutions provides one-stop supply, operation and maintenance/repair support for hardware and network infrastructure.
As an official partner of HP and Dell, we provide prompt and reliable technical support.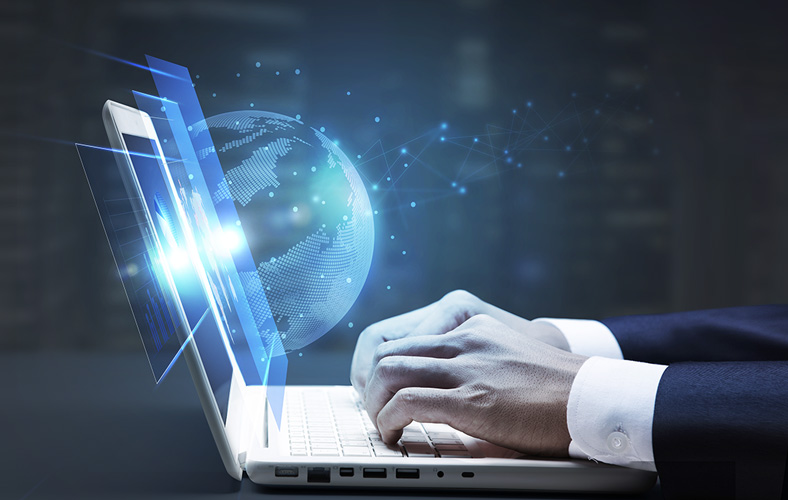 05. ICT education center
The ALTEN KOREA Solutions training center is a leading institute for 21st-century engineering technology education, and for training and educating professional technical manpower to contribute to national competitive power.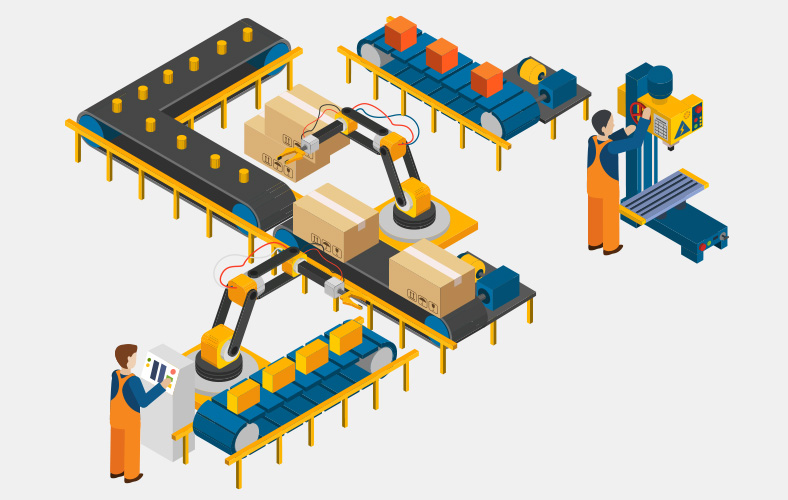 06. Government Support Program
Government-sponsored programs To enhance the competitiveness of manufacturing operations, the government offers programs to implement various smart factories for SMEs and middle-market enterprises to help achieve manufacturing innovation and boost the competitiveness of the manufacturing sector in general.
Participating firms can expect up to 50% government subsidization of smart factory implementation and advancement costs. AP Solutions has years of experience carrying out government-sponsored programs, and provides solutions guaranteed to achieve customer satisfaction.